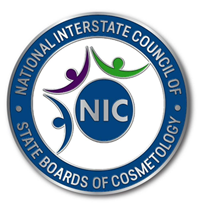 Apply Now for a Scholarship!
ONE MORE DAY TO APPLY FOR THE AURIE J. GOSNELL SCHOLARHSIP!
Applications Accepted Until May 31, 2022!
Applications will be reviewed by a committee appointed by the President of NIC.
Four applicants will be selected as candidates for the scholarships.
Notice of eligibility for the Scholarships will be mailed to each candidate on or about July 31, 2022.
All scholarships are funded and administered by NIC and all scholarship awards are final.
Aurie J. Gosnell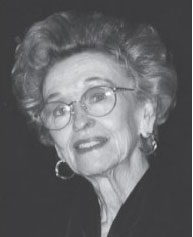 History of Aurie J Gosnell Scholarship Award